Prices shown in USD | All items shipped from PA, USA
Special Payment
Special Payment
Reviews:
(Current Reviews:

8

)
This is not a product! It is a tool to allow you to transfer any additional payment you may need to send, using your preferred payment option, as offered on the DAA site. If you agreed with the DAA team handling your order that additional payment is due (perhaps you asked to add an item, or additional shipping costs may apply) you can use this "Special Payment" Option to send that payment. Simply enter as many €0.01 as are needed to send the correct amount. For instance, if you need to pay €22.50 enter 2250 in the quantity box (2250 x €0.01 = €22.50).

Then proceed to check out, where you will be able to control and adjust the total amount to be paid. Note that no shipping costs are added of course, as nothing is being shipped.

Important!
Be sure to add in the comment box information about what this payment is for! If it is additional shipping related to a particular order – include that order number in the comments box. If it is agreed payment for an additional item – mention that clearly in the comment box. This will allow us to expedite the handling of this payment.

Thank you,
Your DAA Team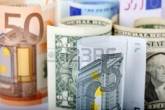 Luca
Date Added: Saturday 22 December, 2018
Very good rehab handle asset for my DAA TROLLEY !!! About PSP BRUSH for my two Dillon 650 I've to say that dont solve spilling powder problem, but just a little benefit. Thanks DAA for your service. Luca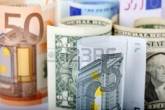 John T Clarke
Date Added: Tuesday 07 August, 2018
The Race Master mag pouches are a huge upgrade and hold the mags tight enough that I can run but will release them easily for reloading. Well done!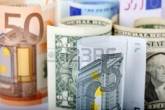 Giuseppe
Date Added: Thursday 05 July, 2018
Smert guys works in DAA. Available to solve every trouble, professionals and gentle. Fast email reply. Easy contact. All works really fine! Good business at DAA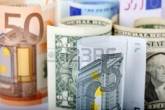 Don Maher
Date Added: Saturday 10 March, 2018
All of my belts and holster set ups are double Alpha (4 rigs ) I use them because they work, easy to set up and change and the best quality you can buy.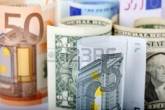 Hwaskar Fagundes
Date Added: Friday 23 February, 2018
Recebi meu produto em tempo e estou muito satisfeito, recomendo Double Alpha para compras de produtos
Special Payment
Alpha Dynamics USA
2908 Betz Court, Orefield, PA 18069

Phone: (888) 628-3233 or (610) 366-9752
Fax: (610) 366-9680
E-mail: sales@doublealpha.biz