Prices shown in USD | All items shipped from PA, USA
Lemi Shine Original Booster
Lemi Shine Original Booster
Reviews:
(Current Reviews:

5

)
LEMI SHINE DISH DETERGENT ADDITIVE
*12 oz. powder
*Removes tough hard water spots and film for sparkling dishes and glassware
*Ideal for hard water situations
*Plastic bottle

This booster works excellently on brass cartridges as well, producing "like new" results. Works great when combined with Lyman Turbo Sonic Cleaning Solution.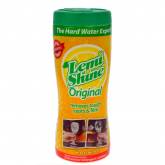 Erik Dijkshoorn
Date Added: Friday 05 October, 2018
I like my brass shiny so it can be found. With lemishine it is a much easier job. As a Cowboy Action Shooter in a Blackpowder category I know about dirty brass and now it is clean inside and out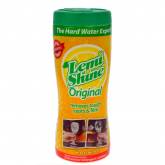 Eduard Bogaerts
Date Added: Saturday 11 August, 2018
Clean brass = lemi shine, simple as that. Just measure it out to get consistency shining brass with your wet tumbler.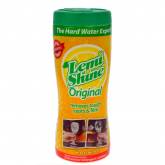 Al Tremain
Date Added: Sunday 10 September, 2017
... endlich da, Preis ist i.o und die Ergebnisse sprechen für sich selbst.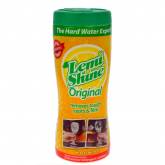 Raymond Luxenburg
Date Added: Saturday 25 February, 2017
I use 1 spoon lemi shine in my wet thumbler the cases come out clean and dry up without spots on them.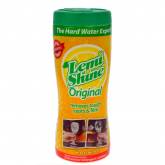 Allen Wilson
Date Added: Sunday 07 February, 2016
Great item with the new case cleaning system. Remember to measure it out so same results everytime.
Lemi Shine Original Booster
Alpha Dynamics USA
2908 Betz Court, Orefield, PA 18069

Phone: (888) 628-3233 or (610) 366-9752
Fax: (610) 366-9680
E-mail: sales@doublealpha.biz
Also available in Combo(s)