SUPPORT SYSTEM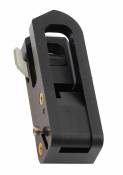 Race Master / Alpha-X Insert Block Assembly (Magnetic)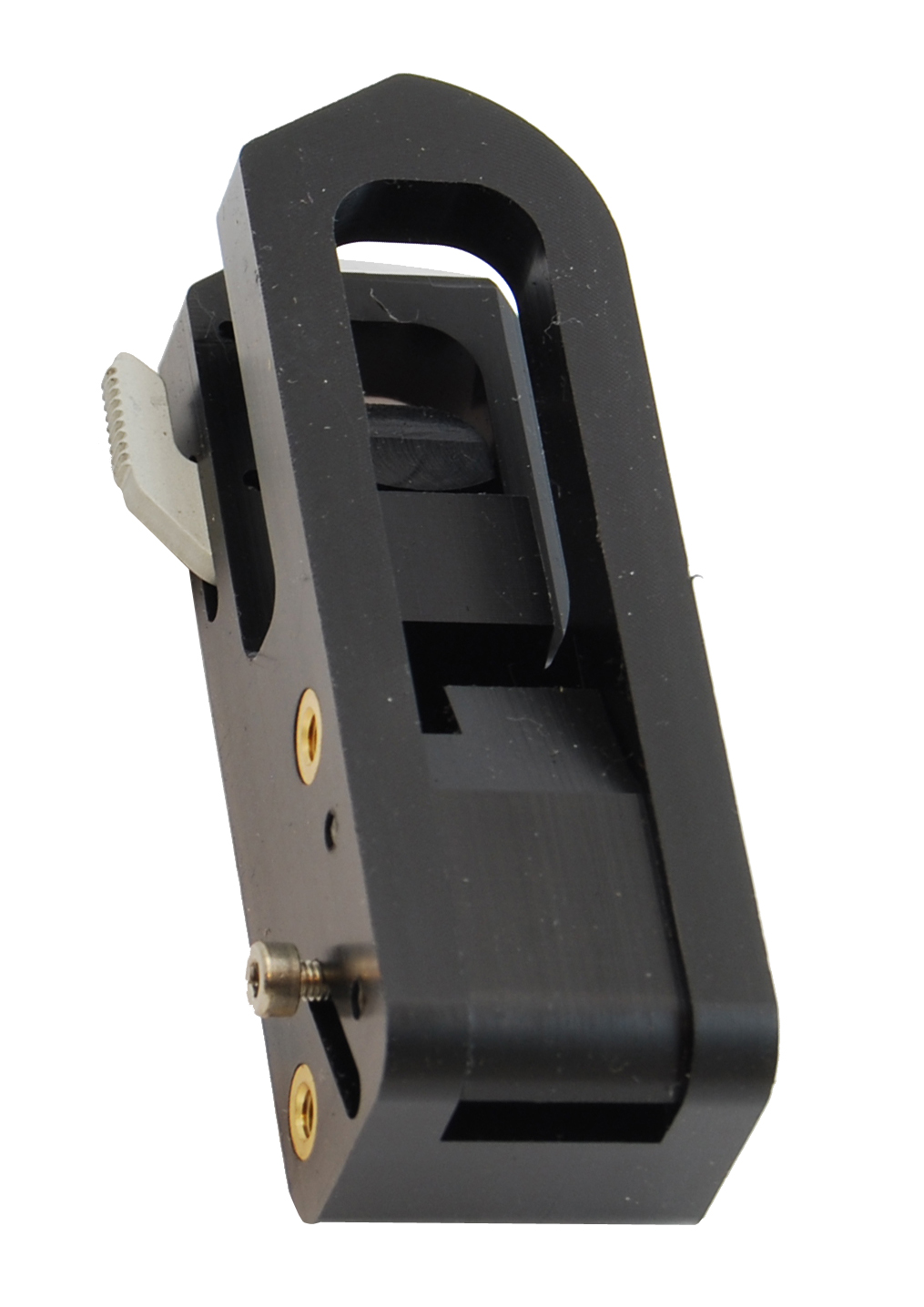 Models and Fitting
Q: I have one of the newer Sig X5 models. Will the Sig X5 insert block fir the new model?
A:, yes it will. In fact, we tested the new Sig X5 and X6 models and they all fit to the X5 insert block.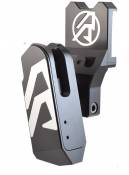 Alpha-X Holster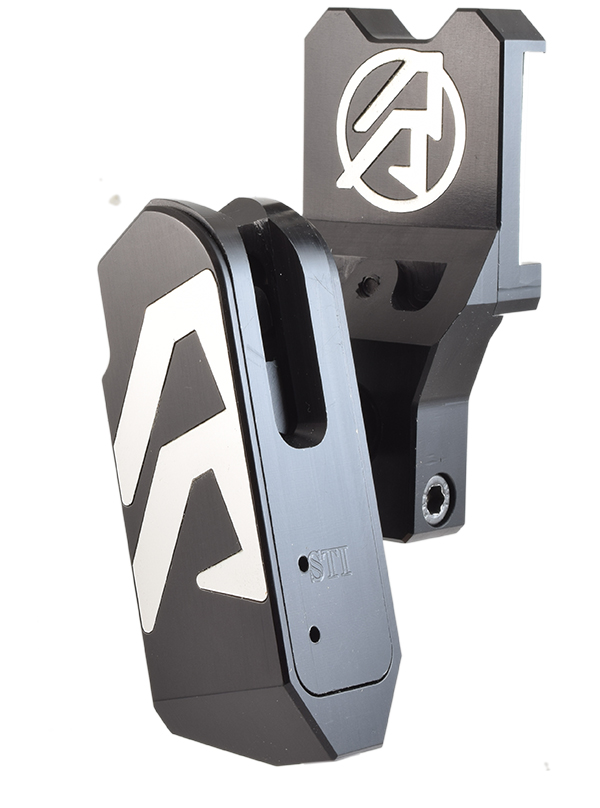 General questions
Q: Which gun types the Alpha-X supports?
A: The Alpha-X holster uses the very same insert blocks as the Race Master holsters therefore it supports all Race Master holster gun types.
Q: Are the insert blocks for the Alpha-X magnetic?
A: Yes.
Q: Is it possible to swap the color inserts later on?
A: Yes, there is a small hole from the inner part of the holster encolusre to push the color insert out. Once out,...