SUPPORT SYSTEM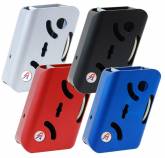 Race Master Magazine Pouch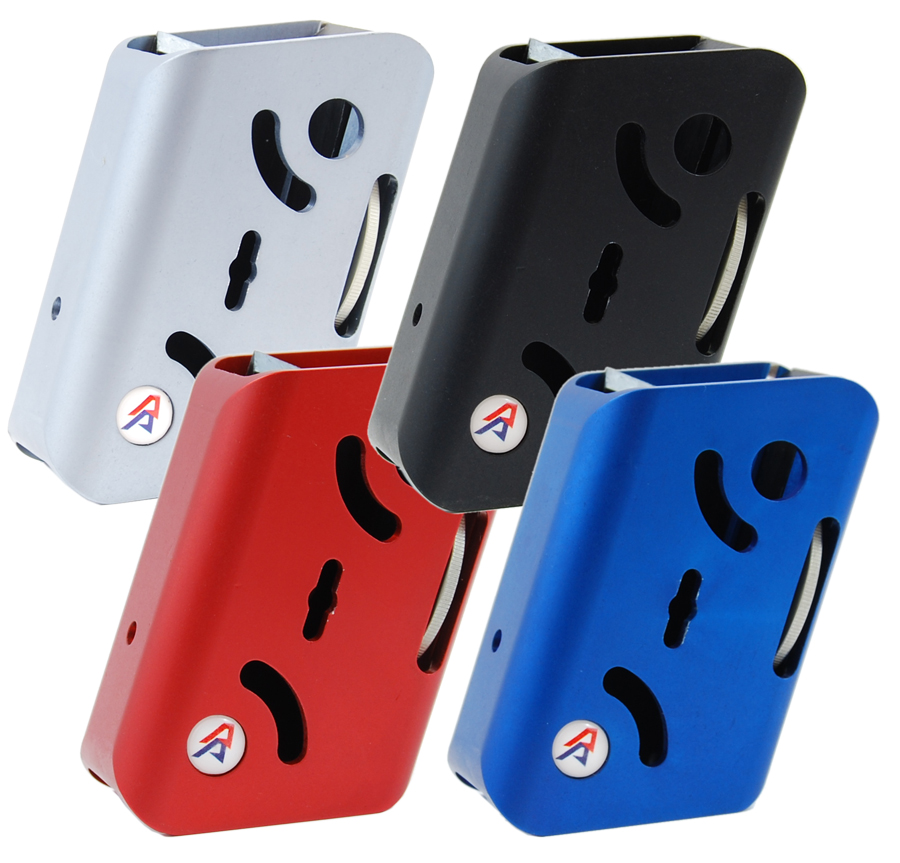 Mounting options
Q: Are the Race Master pouches ambidextrious?
A: All our pouches are ambidextrous and can be turned around to face the other for LH use. The ball joint in the back side of the RM Pouch is not welded. it may just be a tight fit. Remove the screw holding the side spacer, and then pull on the pouch body - it will come loose off the hanger. Turn the pouch body facing the other way, for LH use, and attach the ball joint on the opposite side. again - the fit is design to...
Magazine fitting
Q: My Race Master pouch has a tight fit to my magazine. Which spacer do I need to file to make a good fit?
A: Take a look at the following video clip: https://www.youtube.com/watch?v=WnnsG6fvjVc