SUPPORT SYSTEM
PDR PRO-II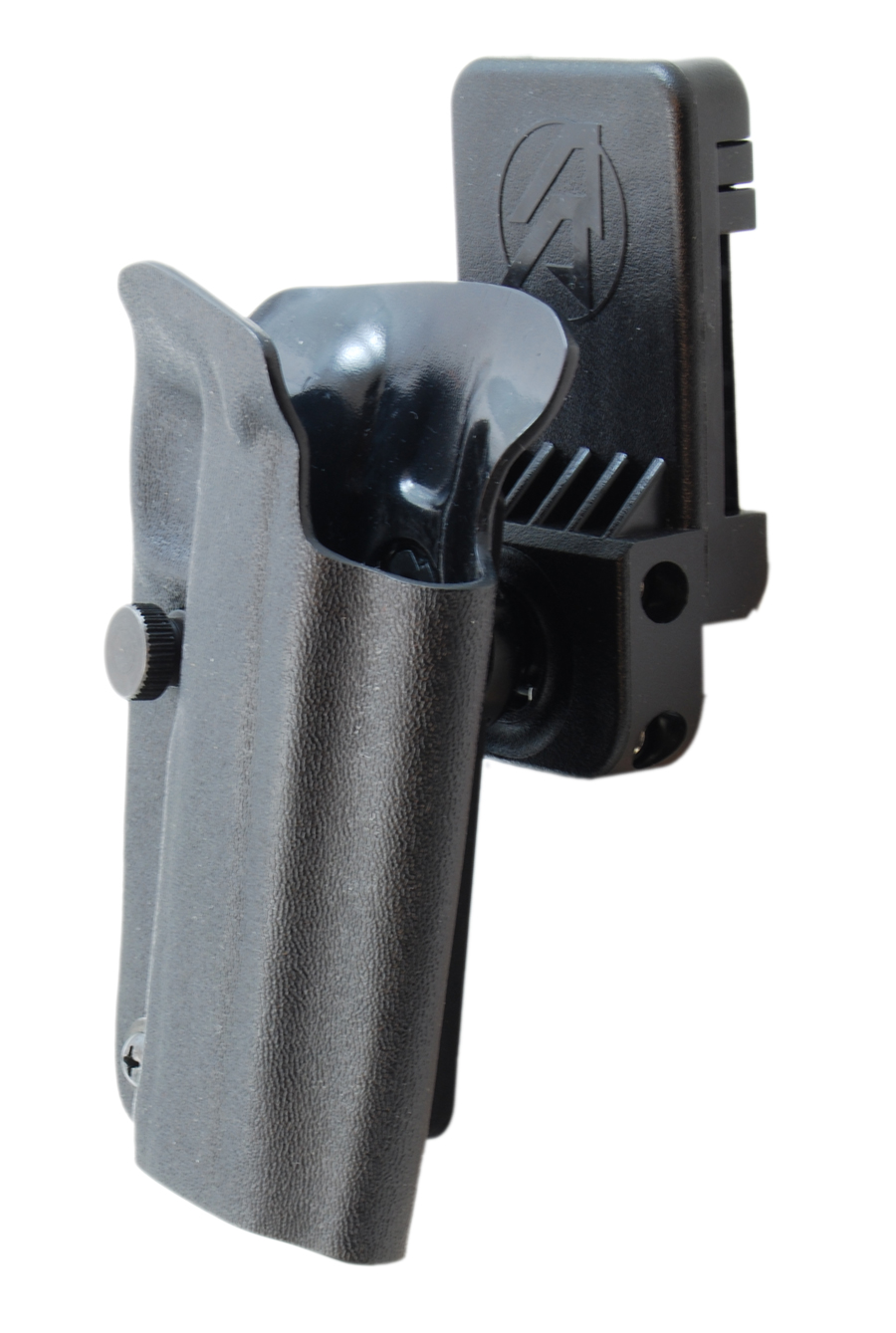 Fitting and Setup
Q. My pistol will not fit correctly into the PDR-Pro II holster
In some cases, it can be just one point or corner in the holster that is formed wrong and clashes with one point on the gun… and these kind of things are easily fixed:
Open the tension screws and insert the gun.Tighten the tension screws as much as possible – applying pressure onto the gun, locking it firmly in the holsterUsing a heat gun, or even a hairdryer, apply heat to the Kydex, focus...
General questions about the PDR PRO-II
Q: What are the main features of the PDR PRO II?
A: The PDR PRO II kydex body is made of high quality kydex, folded to tight tolerances, specific to each gun.
Each PDR PRO II will include a thumb screw that will allow for change the gun retention on the fly. The PDR PRO II hanger will work with 1.5-2" belts and has a bulit in ball joint and height adjustment, allowing for the holster to be set up for any build and draw stroke.