SUPPORT SYSTEM

CED M2 Chronograph Infrared Screen Set

Infrared set for M2 Chronograph
Q: Why would I need the infrared kit for the CED Chronograph
A: The infrared kit is compatible with CED Millennium and M2 chronograph systems. This kit is designed to help the chronograph pick up shots when used indoors, in low-light and no light (when inside a chronograph box) conditions. The infrared kit provides a stable consistent light source that will give you the most accurate results and eliminates lighting variables that may give you errors or incorrect...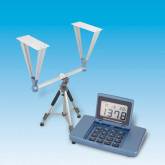 CED M2 Shooting Chronograph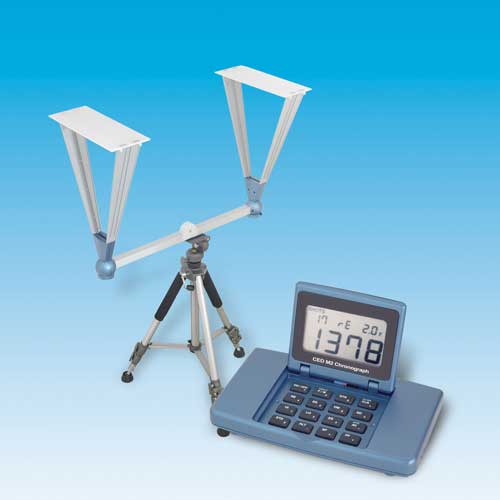 CED M2 Chronograph
Q: Why do I keep getting an E1 or E0 reading?
A: The E1 error code is an indication that the rear or stop sensor did not register, either the sensor is bad or is not getting the proper amount of light. In the case of E0, it refers to the start (front) sensor. If using the standard sky screens, it is mandatory that both sensors are getting an equal balanced amount of sunlight. If you determine that the chronograph has the proper amount of sunlight, you can...